Lending Services
Lending
Lending
Auto Loans
Have you ever gone shopping for a car and been able to pay cash on the spot or write a check for the entire purchase price? You can with a TN Members 1st PAL draft. Our Pre-Approved Loan program allows you to pick the car you want, sign the check, fill in the amount, and drive away in your new car in minutes. It's the easiest, and fastest way to buy a car.
Find out more about Auto Loans
Home Loans
Have you checked out our home loan rates? They're some of the lowest around. Before you buy a house call the credit union and ask some questions. You can talk directly with our Mortgage department and find the best way to buy a home at the lowest interest rate and pay the lowest fees.
Find out more about Home Loans
Signature Loans
One of our best products is our signature loans. TN Members 1st has a great way for you to borrow money fast; just sign your name! It is that easy!
Find the Right Car
Search our inventory
Research a Vehicle
Customize new car models.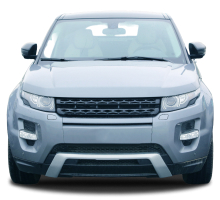 Find a Dealer
Get maps, car listings and price quotes.